Avail: 8
SKU# 58300 MFG Part# LAUNDRYNET
CPI LAUNDRY NET RAYON MESH BAG W/DRAWSTRING LAUNDRYNET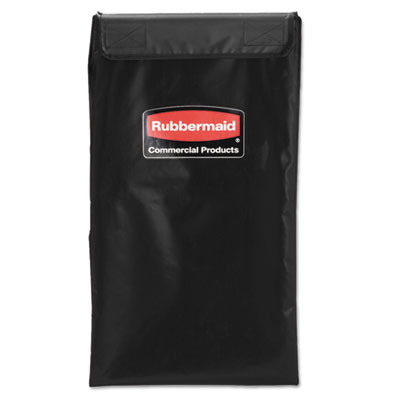 Next Day
SKU# 129878 MFG Part# 1881782
Durable, long-lasting replacement bags are made from sturdy vinyl. Discreet coloring conceals dirt and stains. Easy to clean vinyl is an excellent choice for hotel and industrial cleaning carts.
Customers Love Us
There is something to say about having a local business take care of your local business. The standard of...

John O'Neil at Food and Beverage Director
Get updates on the latest deals
Signup now to get deals sent directly to your inbox.